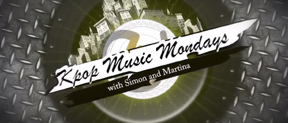 Kpop Music Mondays is a segment of Eat Your Kimchi. Simon and Martina would make skits, parodies of KPop music, and they discussed the lyrics.They have also created a similar segment for their favorite Korean Indie songs.
One of their most popular character was Fangurilla, usually portrayed by Simon. Eric Nam and Kevin had versions of Fangurilla.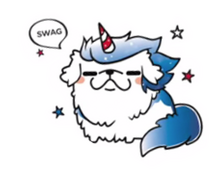 They have interviewed multiply Kpop bands such as UKiss, Eric Name, Amber, Block B, Crayon Pop, and more.
Simon and Martina have retired this segment.
Spudgy sometimes dances at the end of the videos.
Eat Your Kimchi Awards was at the end of every year and fans got to vote for their favorite music. Amber, Eric Nam, and Kevin have made appearances on the show.
Ad blocker interference detected!
Wikia is a free-to-use site that makes money from advertising. We have a modified experience for viewers using ad blockers

Wikia is not accessible if you've made further modifications. Remove the custom ad blocker rule(s) and the page will load as expected.